Cart (

0

)
Recently Added

0

Item
Total

$0.00
The item you just added is unavailable. Please select another product or variant.

Cart (

0

)
Recently Added
Total $0.00
The item you just added is unavailable. Please select another product or variant.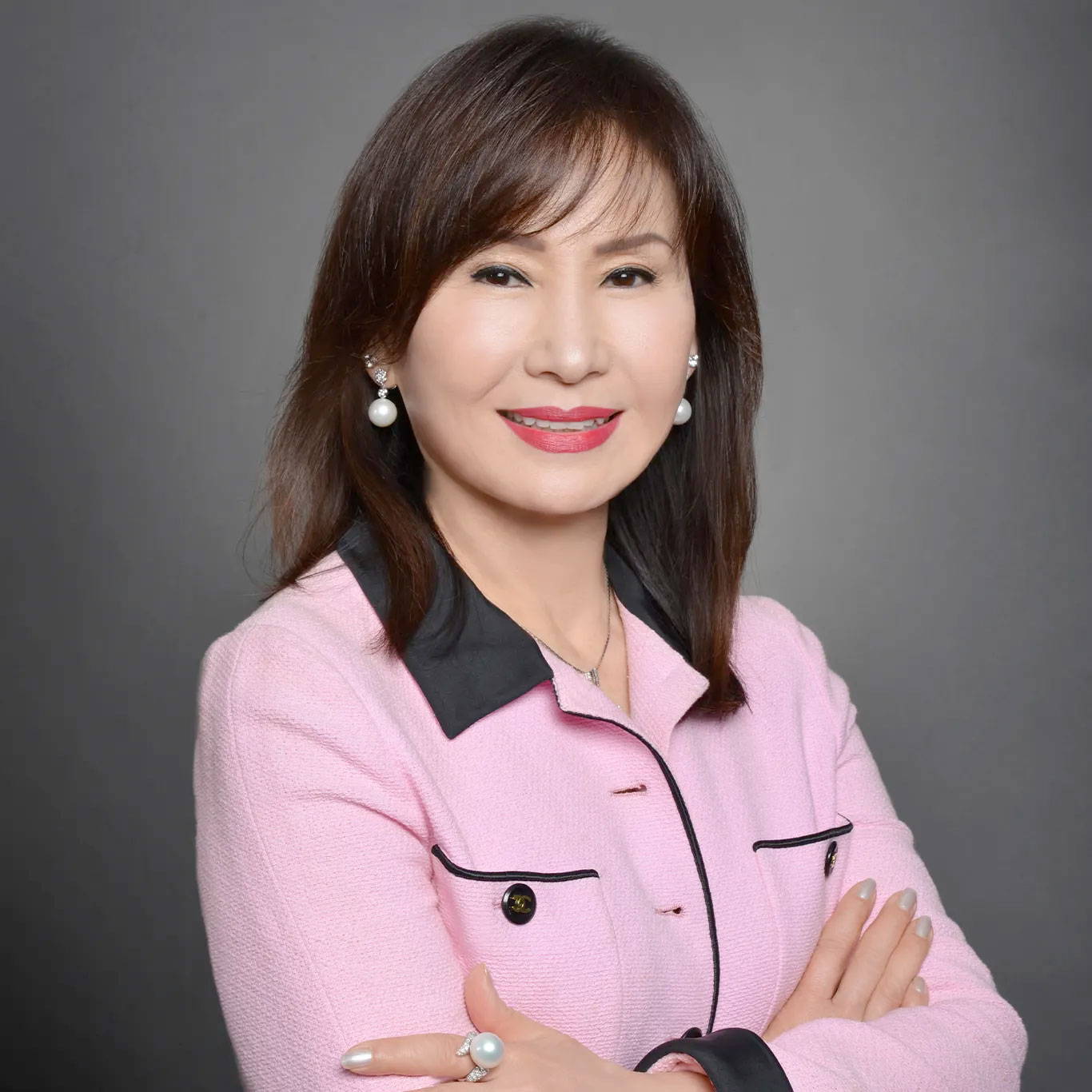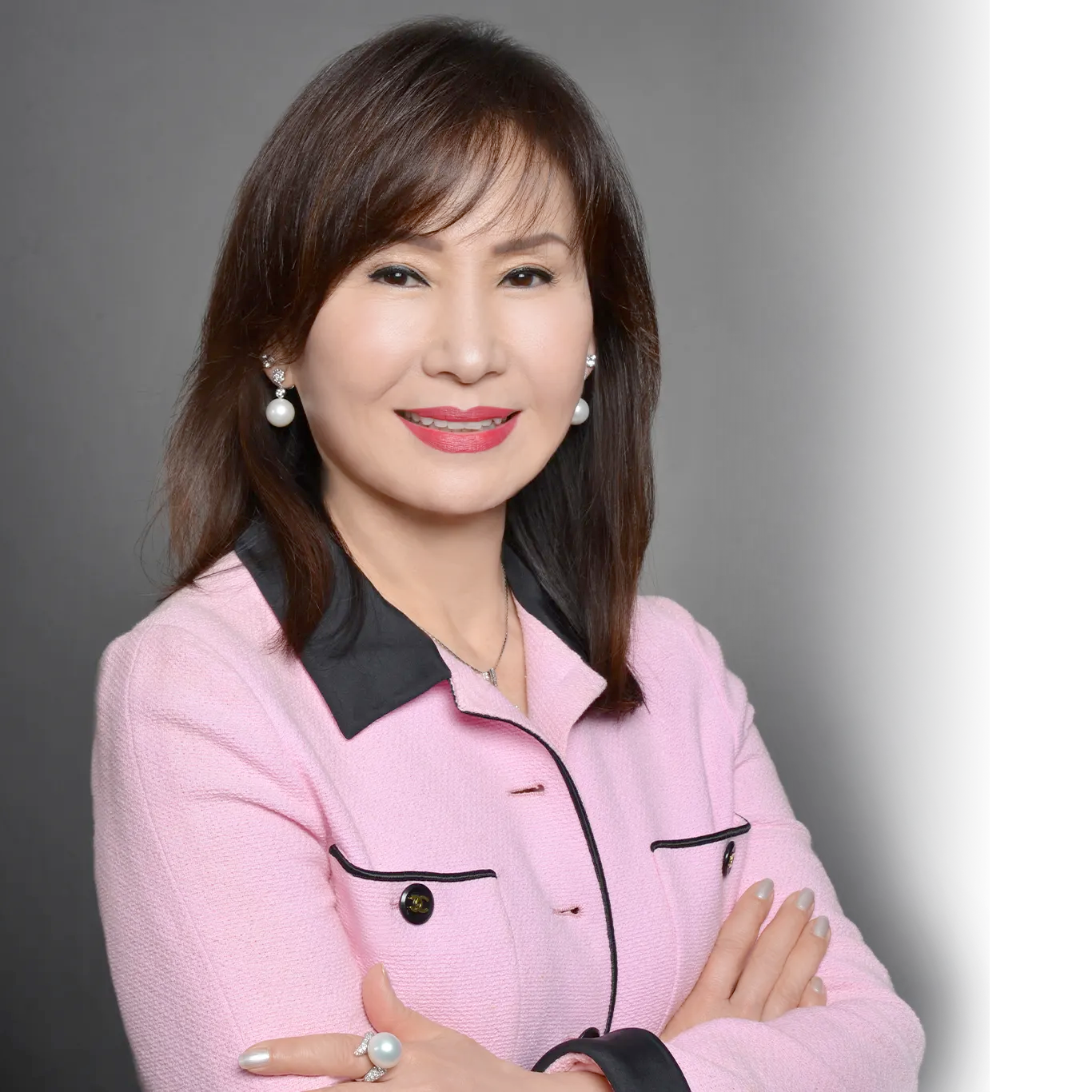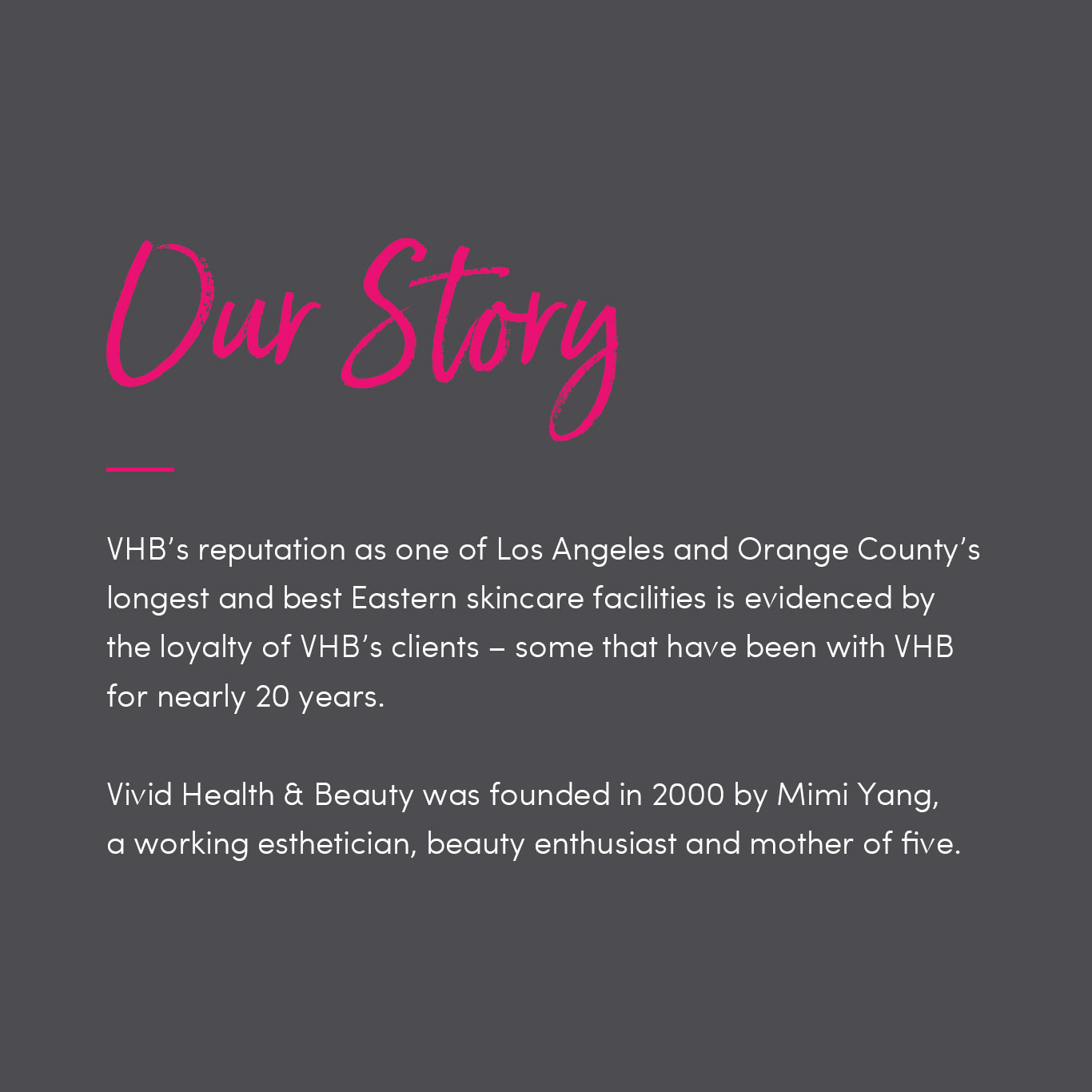 Mimi's passion for skincare started as a young girl in Taiwan and expanded to include Western skincare philosophies and treatments when she immigrated to the United States in the late 70s.
Over the decades, Mimi has added a harmony of Eastern and Western treatments to VHB's services, but still believes that a good skincare foundation – cleaning out your pores, maintaining the pH balance of your skin, and living a healthy lifestyle – is the key to perfect skin.
Why Vivid Health & Beauty
SkinCARE is the foundation of VHB and excellence in execution of our services is a core value. Our technicians are experts at traditional extractions – no gimmicks, machines or tools that shortcut the process and can leave lasting damage.
Every product that we use and sell is put through a rigorous testing period, and the products that we sell are the products that we use. No cheap substitutes! We're constantly educating ourselves and our clients so that we can provide the best service and advice on how to achieve their skincare goals.
Life happens, and we understand that! Which is why VHB treatments, services, and products are tailored for each client visit. Our renew, restore, and rebalance philosophy helps our clients achieve their best skincare self no matter what stage of life they're in.
Integrity is the reason clients have been with us for almost twenty years! We're all about building a long-term, results-oriented, relationship by being genuine about our process and ethical in how we run our business.
"It's not about how cheap or expensive something is, it's more about does it work for you? And as you age and your skin changes, does it still work? Is it time to change or add?"
– Stacy Wu
Get the Skin You've Always Wanted
Book your Expereince today!